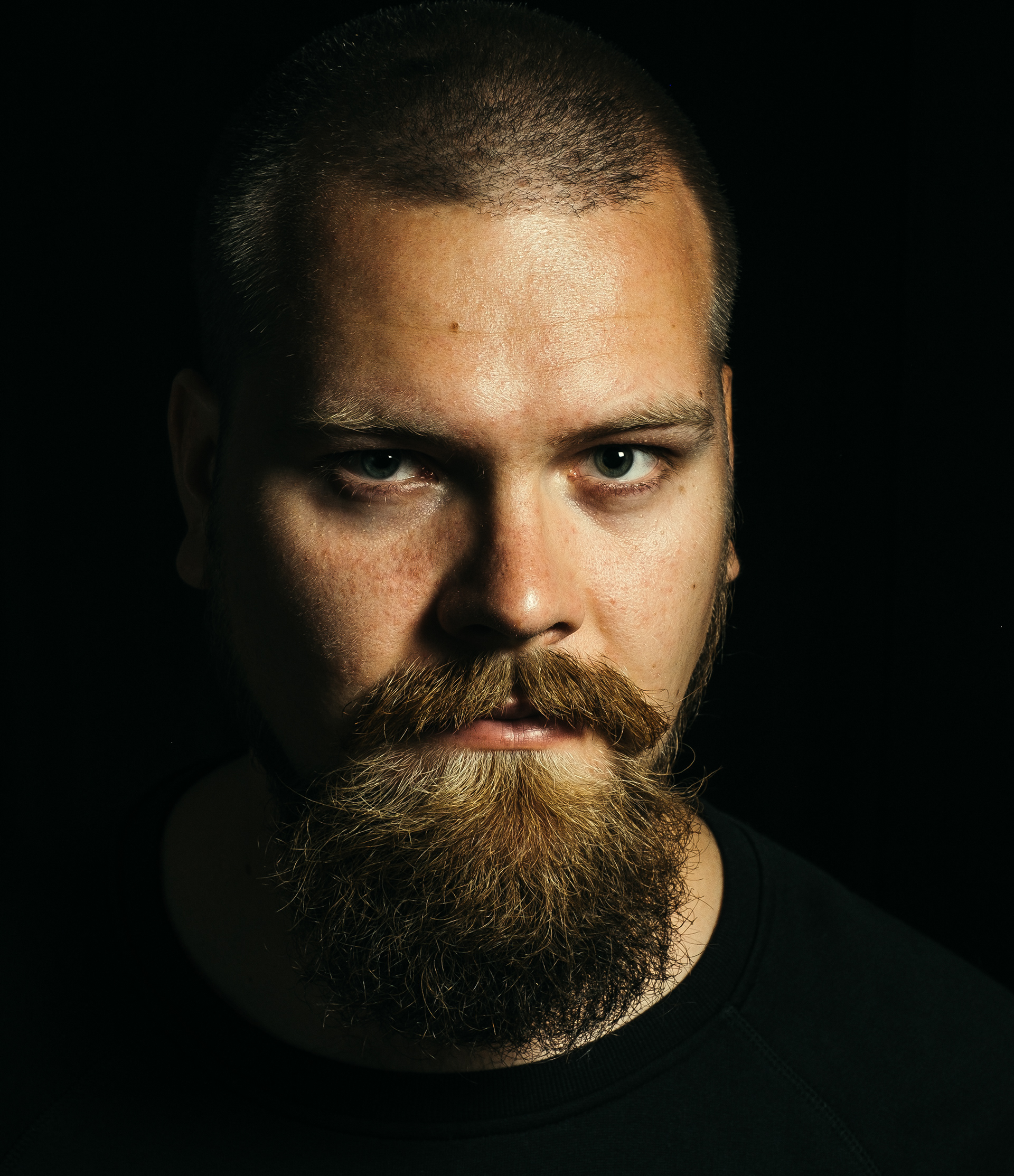 murals for 
public and private spaces
you can talk to me or my team virtually:
Email
jukka@jukkavirkkunen.com
call me or send me Whatsapp
The delivery is worldwide.
Além das telas prontas, faço também arte por encomenda, 
murais em casas e escritórios
.
Para mais informações e 

um orçamento sem compromisso,
você pode falar comigo ou com minha equipe virtualmente:
Email jukka@jukkavirkkunen.com
 me ligue ou manda Whatsapp
telefone
+358 44 2372656
A entrega está sendo feita no mundo todo.